The Secret About Breathing…
Featured on Meditation Moments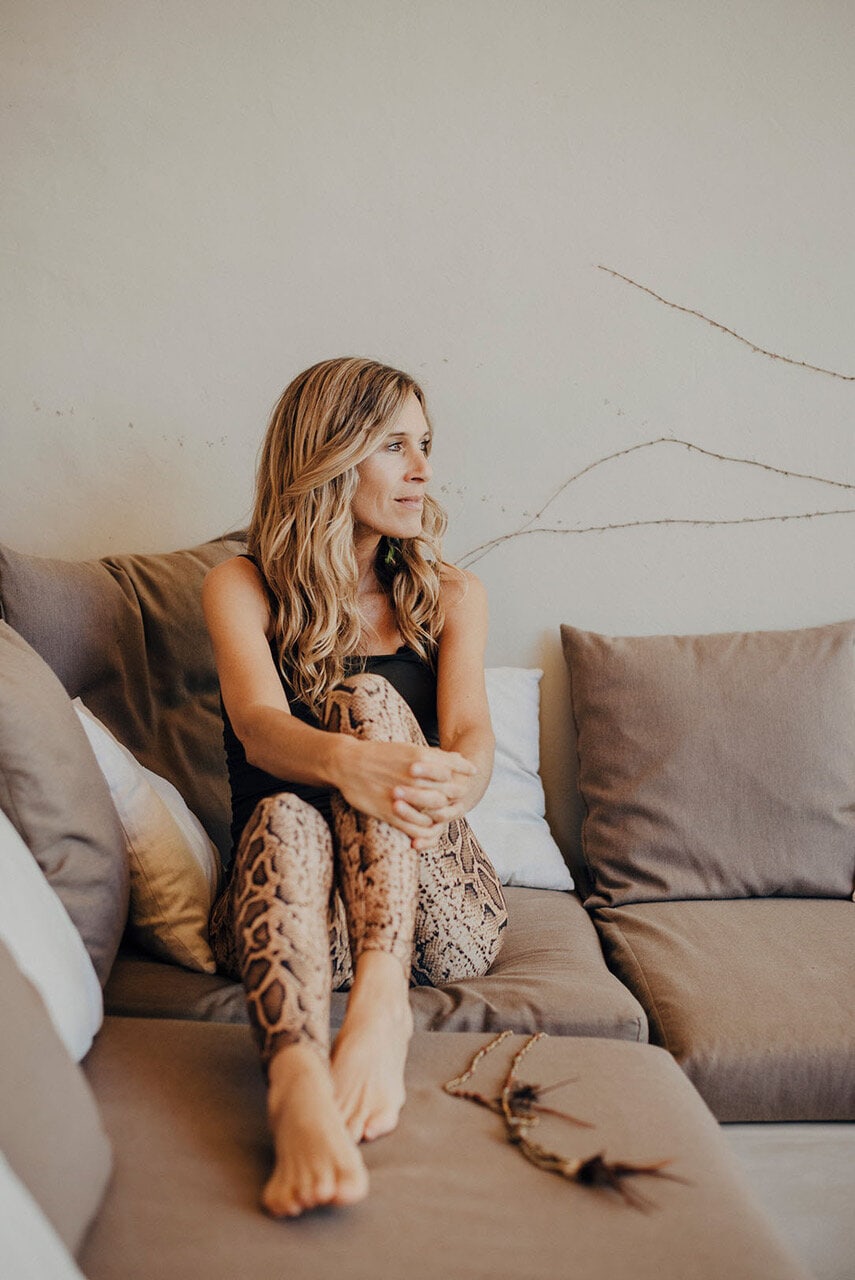 Ok, here is the truth: The breath is the key to everything you want in your life! If you know how to lead your own breath, you can have it all. And I mean it! Everything in your life can be changed from inside out by the way you breathe and access your unique somatic superpowers…. This is how you experience life through your body – it is the base of how you act, speak, feel, love, think and believe. You can reach peak performances and get deeper, rejuvenating sleep; you can use your breath to put yourself first in life and to give to others from the depth of your heart; you can use it to gain clarity and to get into deeper meditative states; you can breathe to have more self confidence and to find the love of your life….
When you open up to the limitless possibilities that breathing offers, suddenly you can access everything you have been looking for outside, within yourself – experiencing it right here and now through your entire body, mind and spirit. It´s like being reborn, as if fully coming alive or like finally coming home to yourself…
So why try the SoulPilot Somatic Breathwork Course? Why learn how to breathe?
CINDY explains it in one sentence: "Breathwork changed my life….". If you go for it – breathwork can do the same for you…
The way we breathe is the way we live. We, Taya and Till from SoulPilot, use this magical tool in order to show you how to feel, speak and act from your Higher Self. And I mean, for real… Our focus is for you to shift your life and be truly fulfilled, because you can. Most of us have worked on ourselves in different ways and yet in breathwork coaching we see the most incredible breakthroughs and life shifts because it immediately allows you to experience the core of your being, the essence and purpose you were born with. Only then you can integrate it into your real life – and yes, we also show you how to do that.
When you learn to lead your own breath, you can start living the life you always dreamed of, as you will embody it with every breath.
In this course I offer 7 different breathwork journeys into your deeper self, to feel more alive, connected to your body and have priceless 'aha' moments. You can release stress and transform stuck emotions into energy flow and clarity; connect deeper to yourself and your loved ones, friends and community.
And you can find answers within to the most pressing questions in these times:
How can I have more energy?
How can I love and accept myself more?
How can I heal?
How can I gain self-confidence?
How can I experience deep love in relationships?
How can I have more presence, joy and better results during my day?
How can I speak my truth?
So what are you waiting for? There is only one thing that you could do wrong: Not trying… Come on… take my hand and let´s go on this journey together.
If you are a premium member of Meditationmoments.com you have access to the course. If not, pls stay tuned for more audio courses and practices here on our own platform in the future.
With love, TAYA from Soulpilot.org