Ibiza Coaching

Living your purpose definitely includes choosing your dream location. We have entered amazing times, where technology and the evolution of work life have given us the freedom to choose where we live, allowing us to pursue a level of self-actualization no generation before us has known.
For me Ibiza is the place I am deeply connected with, so this is where I choose to live. On Ibiza I am surrounded by wonderful people wherever I go, I can listen to my favourite electronic music and be inspired by the amazing energy and light this island offers freely; an energy and light that you too can plug into. From, and in, this paradise location I serve and coach people like you; people who are ready to step out and make a difference, for themselves and the world.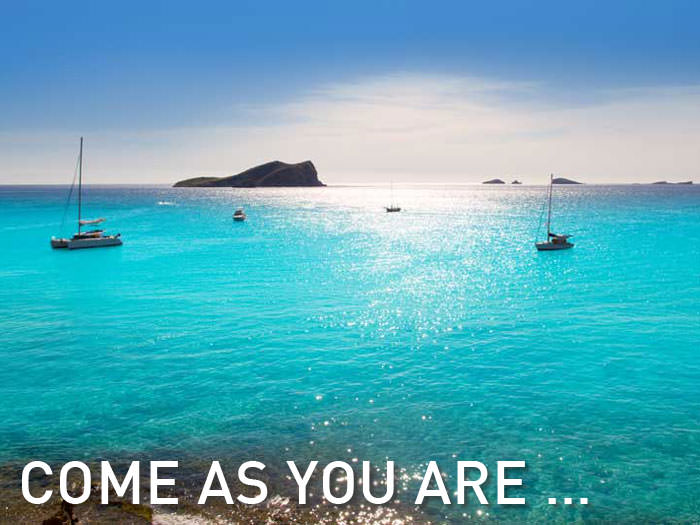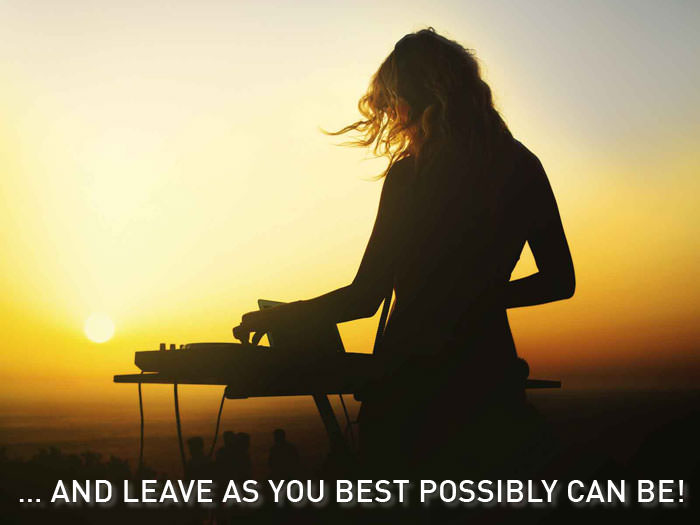 I welcome you to come, experience this powerful place for yourself and truly benefit from 1:1 Coaching sessions with me and other members of the SoulPilot team, like Tatjana, who coaches somatically based on the Pantarei Approach.
Whether you are already planning to visit the white island, or want to book a purposeful trip to Ibiza, now is the time to take action. With clear guidance and practical steps we'll help rid you of some old 'stuff' and enter the 'new' already waiting as your potential.
This is how many people like to work with us on Ibiza:
Please enquire if you would like to discuss a tailor-made package to suit your personal needs.
In any case we offer a cost free, 15 minute orientation call on the phone about your special topics and needs. Please contact us via:
e-mail: ibiza@soulpilot.org
phone / WhatsApp: +49 172 9690095
All of your coaching / somatic coaching sessions will take place in the Northeast of the island, nearby the Atzaró Agriculture Hotel.
Where to stay / Full Service Options
Once you have booked your package and reserved your flights, please find here some recommendations for accommodation:
High-end:
•    Atzaro: www.atzaro.com
•    Can Curreu: cancurreu.com
Hip &  reasonably priced:
•    Can Skye: www.canskye.com – 10% for our clients!
•    Can Libelula: www.canlibelula.co.uk – Sleep in a clamping glas dome under the stars!
Budget:
•    Greg's BnB  +34 662 241 206
A reliable value-for-money source for rental cars is: www.doyouspain.com
Should it be required full concierge service / personal assistance can be arranged, for an additional charge, to take care of every detail of the trip for you.  Please let us know in advance and we will connect you with the relevant people.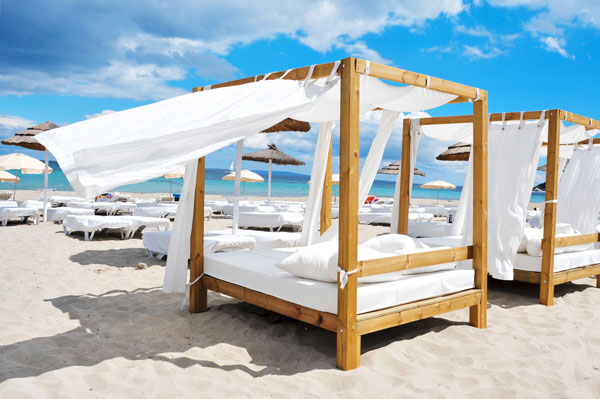 You need more information? Please drop us a line