Welcome to our Masterclass!
Just sign up here and start watching Now!
Welcome
to our
Masterclass!
Sign up here
and start
watching Now!

What are you looking for?
Feeling confused, stuck, disconnected from yourself and stressed?
Do you want to take life to your next level but are missing clarity, power tools and an aligned action plan to follow through?
You have so much to be grateful for, don't want to complain but deep inside nothing feels the same anymore?
With one foot you are still in your old life, with the other foot moving towards a vague future which is calling your heart? So where to go from here?
Are you secretly looking for your true purpose but don´t know how to get into that depth?
Hi, we are Taya and Till, known as "the Breathwork Coaching Couple from Ibiza".
After breathing with and coaching thousands of people live online since March 2020 – and many more in offline trainings over the past 10 years – we are happy to offer you this powerful pre-recorded Masterclass. You will get results and can choose to watch it in your own time.
Throughout the day we constantly connect to our Higher Self with every breath to navigate the waves of life in the most creative ways. It's when you start to perceive really how life is happening FOR you to show up in your true essence. Yet, if you don't have a clear long term vision, action plan and clarity of purpose, you will feel better daily but never create the life you were truly meant to live. You will always feel a bit "off".
Honestly, we were there. Both of us had successful careers and basically always got what we wanted – well, what we thought we wanted – and yet it needed the deeper awakening and somatic and soul connection to fully re-align and re-set to what today feels like the most fulfilling life we could possibly dream of.
Living, growing, creating, learning, loving in the exact place where we want to be, with our sweet family and community here in Ibiza – living our calling in all colors more and more every year.
Really, we want to give you a taste of our Beyond Breathwork coaching process approach here because it is the key to transform from any inner struggle into a new aligned life. In this free Masterclass you will take the first step into new clarity, break through old mind fog and connect to your true Self again.
You will take away a powerful new way of breathing, a new sense of direction, transform and release stuck emotions, a stronger connection to your heart, intuition and gut feeling and increased presence and inner peace.
What is your story? What is the trauma and pattern which is constantly holding you back? What is your biggest problem which needs to be solved fast so you are free to do what you really want to do?
A life aligned with our Higher Self gives us ultimate longterm fulfilment. Deep inside your soul and heart know that. Let's start your journey now.
"Press the reset button with us and get ready to experience life in a new way."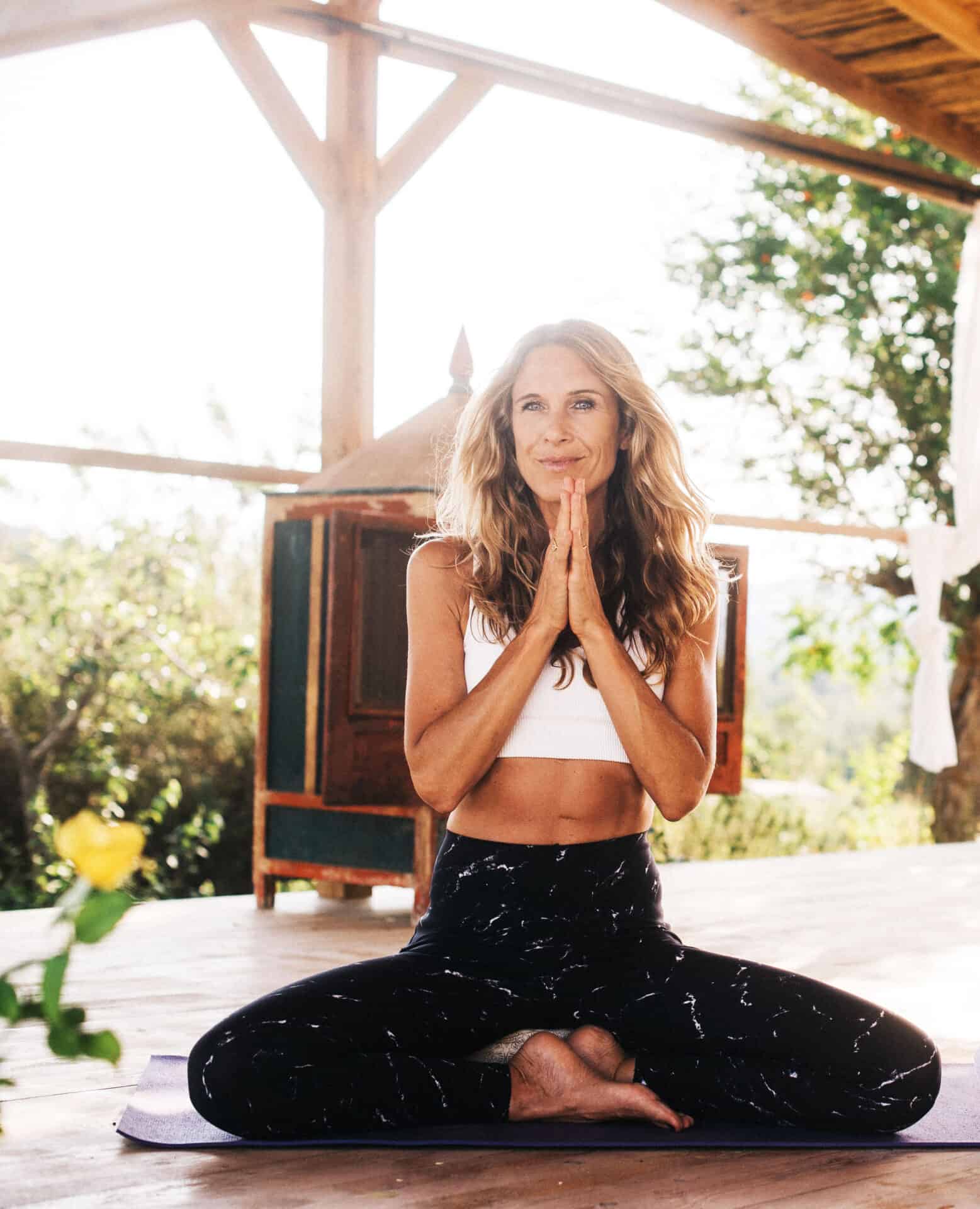 THIS is what happens if you don't take this invite for inner change – things won't change!:
You will continue searching outside for something that is really inside of you.
You will continue to feel stuck, disconnected and confused.
You will not feel the connection and deeper meaning that you deserve.
You will continue often feeling disconnected from yourself and your passion.
You will continue to lack the inner guidance, tools and clarity to pursue the purposeful life you want and are meant to live.
You will get the tools you need in our
FREE Masterclass:

FAQ:
Here's everything you need to know about our
FREE Masterclass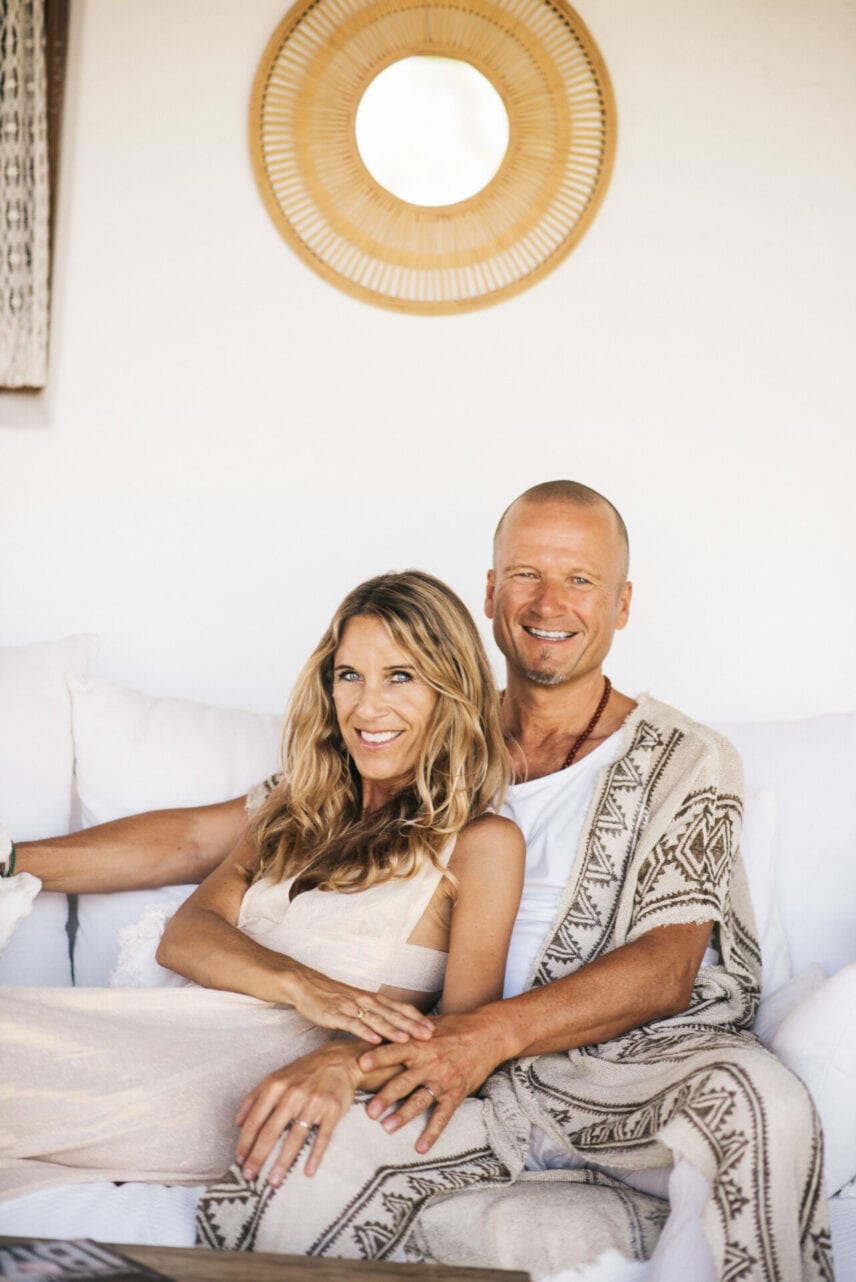 Our FREE Masterclass brings together like-hearted people who want to feel their true purpose and to experience the beyond breathwork coaching process. Here you can get to know us in just 45 minutes and go on your 30 minutes Breathwork journey for immediate results whenever you want to make time for your session.
During the Masterclass, you'll learn how to adopt a new way of breathing, connect to yourself, transform and release stuck emotions, and discover a sense of aliveness.
You can access this Masterclass immediately.
You simply click on the button below to sign up and you will receive a link via email to start watching right away.
What others say about Taya & Till – SoulPilot
"Breathwork has completely transformed my life. My path exploring breathwork brought me to Taya and Till, founders of SoulPilot.org. After attending their LIVING FROM YOUR HIGHER SELF program, I felt so much more connected with myself and the world – sort of in love with life. I see and feel now the importance of the body, movement and breath in personal development".

Cindy Koeman – Co-founder of the Mastermind Academy and the Meditation Moments App
"Taya and Till taught me to breathe and live once more".

Golshifteh Farahani – Actress
"I had quite some workshops before but Living from your Higher Self ranks amongst the highest ones."

Raymond Dommanschedt – Entrepreneur, Owner and founder of dehoorneboeg.nl
 "Thank you amazing Taya and Till for the beautiful, transformational and soulful work you are sharing with us and the world. Collectively we will raise the (heart) vibration in the world and compassion and unity of humanity. It all starts with ourselves. Thank you for your breatholicious gifts."

Sabinije von Gaffke – TV Host, Founder of Impactfulness Ventures, Acclaimed Global Speaker, Catalyst for Change and Visionary
"This is what we all need. This is what is missing for most peoples´ lives!"

Dr. Jans Olde Wolbers – Owner and Founder of centroquiropracticoibiza.com
"Dear Taya and Till, thank you so much for these 3 days. It is insane what I've experienced and  learned about myself!"

Phylicia, Blogger
About Taya and Till
Ibiza-based coaches Taya and Till will lead you through this FREE Masterclass. Taya is known by her clients as the 'woman with the key'. The essence of magic can be felt when working with Taya because there is an element of the unexplainable about her results. Her unique approach to somatic empowerment incorporates movement, breath and energy work, and combines many years of spiritual practice with coaching, mind-set, breath and energy work that enables clients to transform at every level.
Transformational Coach & Breathwork Teacher Dr Till has supported thousands of people to connect to their best, Higher version of Self and to embody it in everyday life. In breathwork he has found a powerful tool to quickly shift the quality of relating to ourselves and the significant other. From there he leads you into breakthroughs of new clarity where love resides and words are sacred.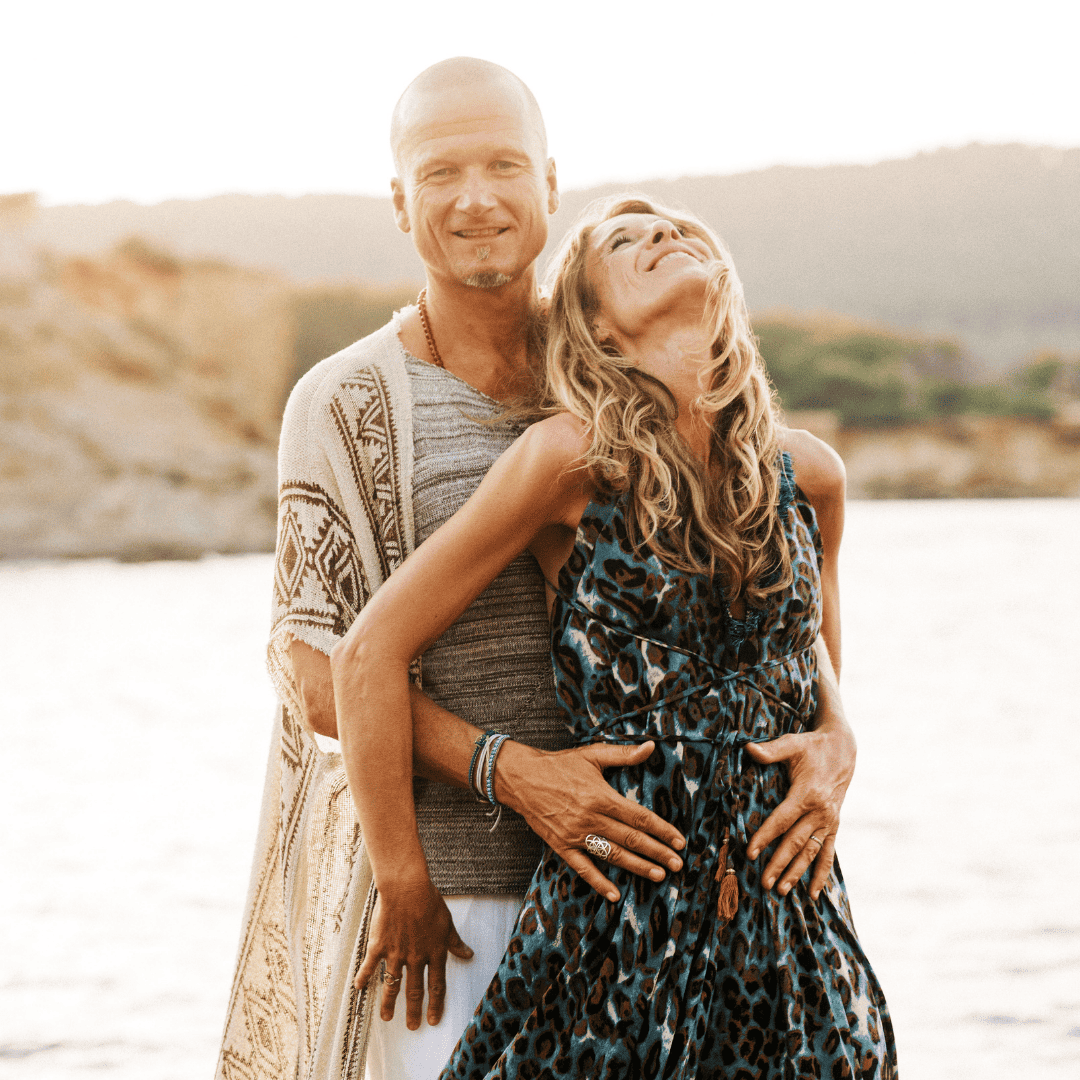 Not advisable for:
The breathing approach we use is not advised for conditions such as, but not limited to bi-polar, schizophrenia, cardiovascular disease, acute heart conditions, epilepsy, glaucoma, detached retina, or high blood pressure. Nor is it advised if you have a delicate pregnancy or are in the first trimester (first three months) of pregnancy.
Likewise, if you are on any medications you are advised to seek medical counsel prior to joining us.