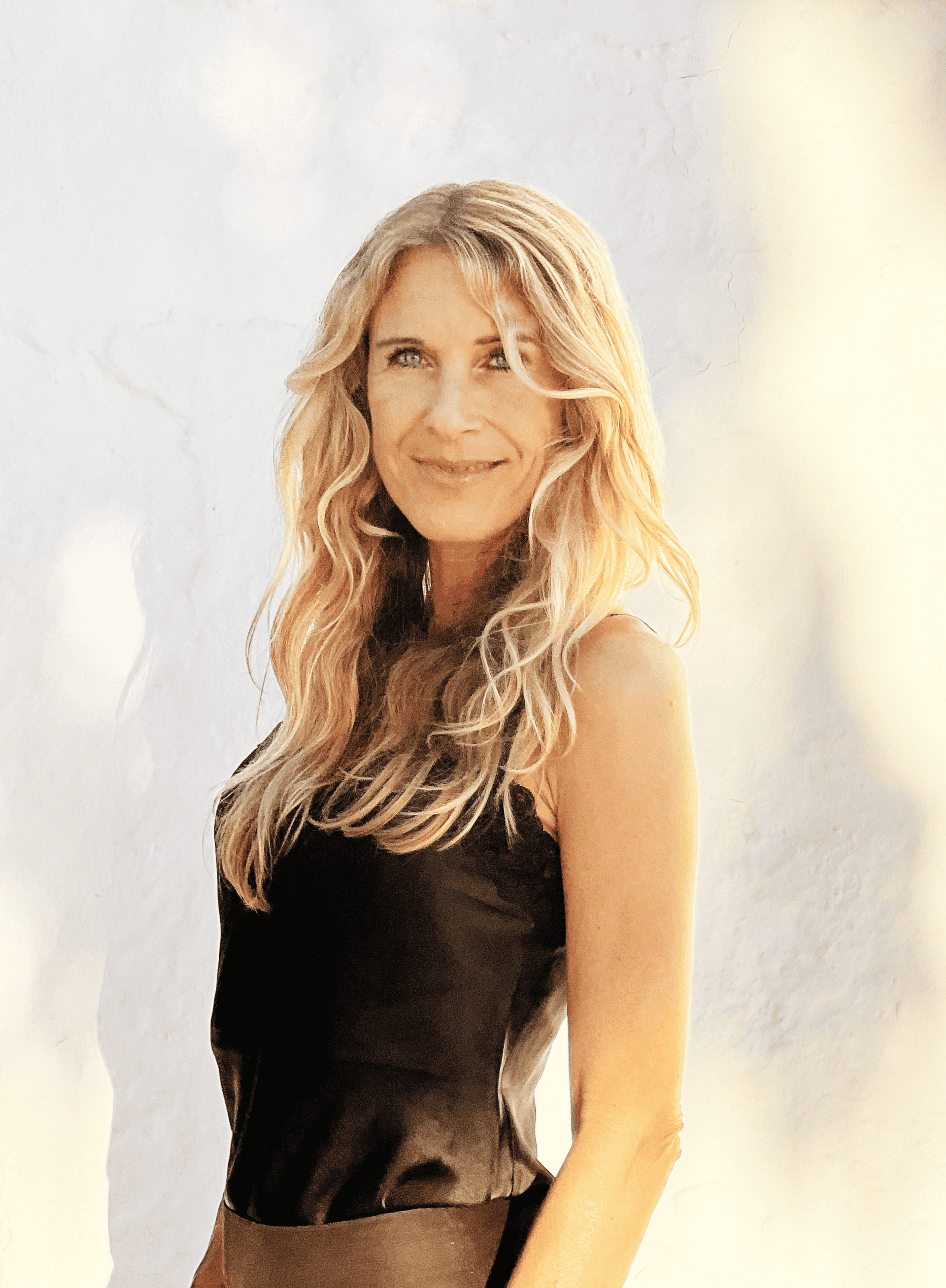 Higher Self Custom Events & Trainings
to grow pioneer leaders, organisations & tribes
The world is changing rapidly and you as a conscious pioneer leader or entrepreneur play a big part in it. Are you ready to bring the way you lead yourself, others and the organisation to a radical next level?
You want to create a lasting impact for your team, your tribe and yourself? You want to grow as an entrepreneur, as an organisation and as human beings? You like our work but have not found the right angle yet how it could work for you? Then this is the solution for you!
In a nutshell there are 3 ways of working with us custom made:
You work in an exclusive 1:1 setting with us and go for a high profile Mentoring Program
Or a Diamond Day-Coaching
You bring your team or group of people to Ibiza or TAYA, Dr Till or both travel from Ibiza to your location to create a Custom Event or Training. That can range from an impulse speech combined with a heart opening and soul connecting breathwork journey to an inhouse version of our Living from Your Higher Self program.
What makes our Events & Training unique?
People who attended world class events, like Tony Robbins' awesome "Unleash the Power Within" or "Date with Destiny", come to us and to discover additional inner depth.
Our Beyond Breathwork Coaching combines powerful breathwork techniques with personal coaching for the best and most long-lasting results. Deep personal openings and high peak experiences from within lead to broader vision, clarity, innovations and joy.
And those who have had elevating and transcendent experiences in ceremonies take away the skill to journey high in everyday flow of life while putting their soul´s purpose into action and contributing to a better world – combining the outer world and their inner spiritual path successfully.

We bring the Energy of Ibiza to you – wherever you are!
With the Custom Events & Training you have the opportunity to hold your training anywhere you want and we will fly out to you to deliver a transformational, in-person experience. The values lived and cultivated here in Ibiza for decades are personal freedom, joy and connection, inner growth and community. The high vibration of this culture can be felt in the somatic experience of our training and powerful embodiment tools we apply.

Leading-Edge Personal Growth Techniques
In our custom training programs we incorporate the most effective techniques in mental, somatic and spiritual coaching that will lead you to personal mastery. You will be able to apply these highly effective self-leadership and mind-set tools and start taking full responsibility in the creation of your lives.

Who is it for?
Our Custom Events & Trainings are for entrepreneurs and business owners who want to take their people through a transformative life experience to the next level.
They are designed for varying levels of expertise, but we suggest that the participants have already experienced some form of coaching, mindfulness, breathwork, meditation or personal development approaches, so that they get the best results out of the program. However, if your team is ready to jump into the Unknown, magic will happen also for complete beginners.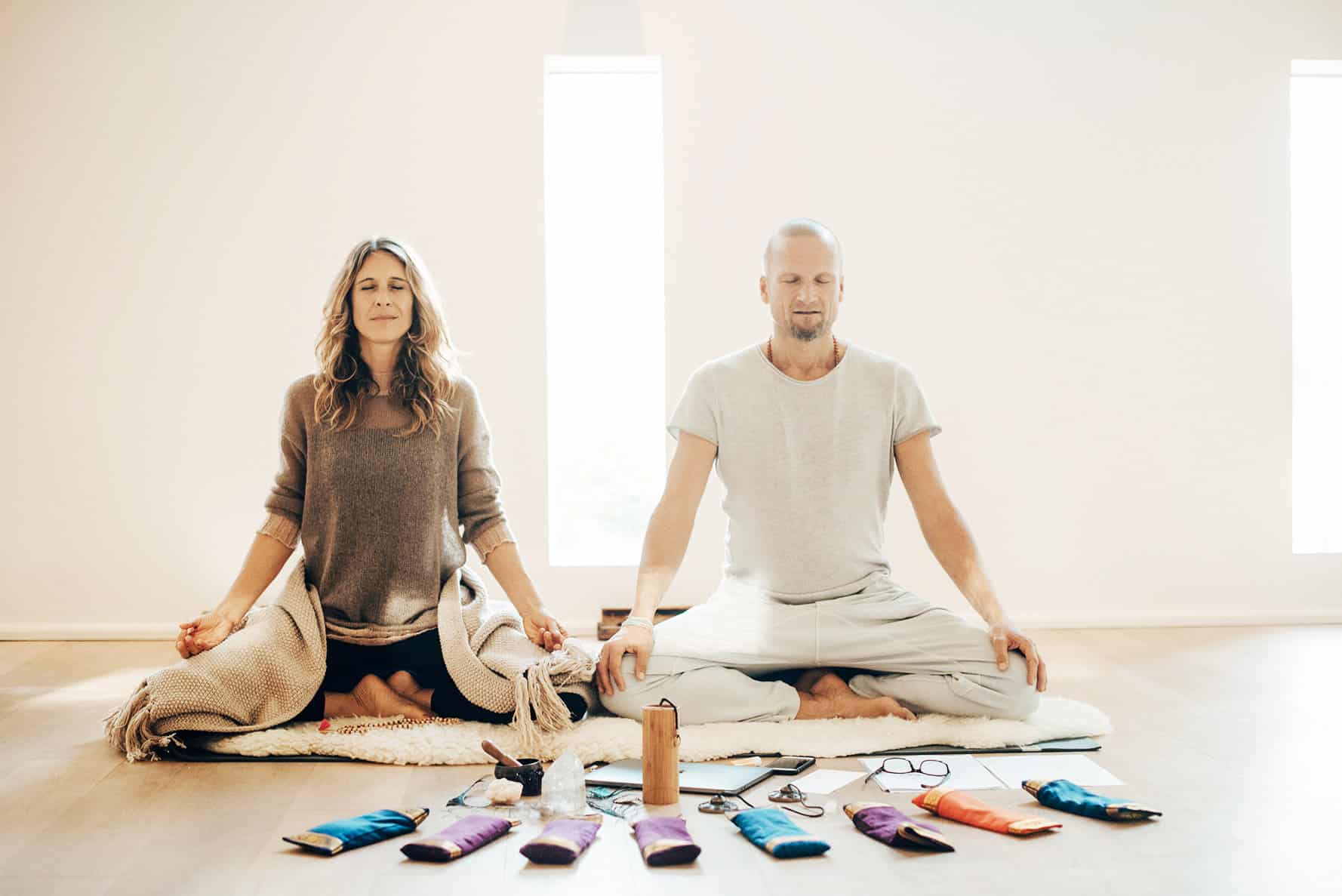 Here's what happens after you register your interest
Our two-step application ensures that you are capable of getting the best fitting offer.
Step 1: Please enter your contact details by clicking on the button below. You will then receive a questionnaire to fill out so that we can fully understand what you are looking for.
Step 2: If we can cater to your requests we will schedule a 30-minute clarity call via Zoom to determine exactly what you need and create a Custom Event or Training that tailors to your exact needs.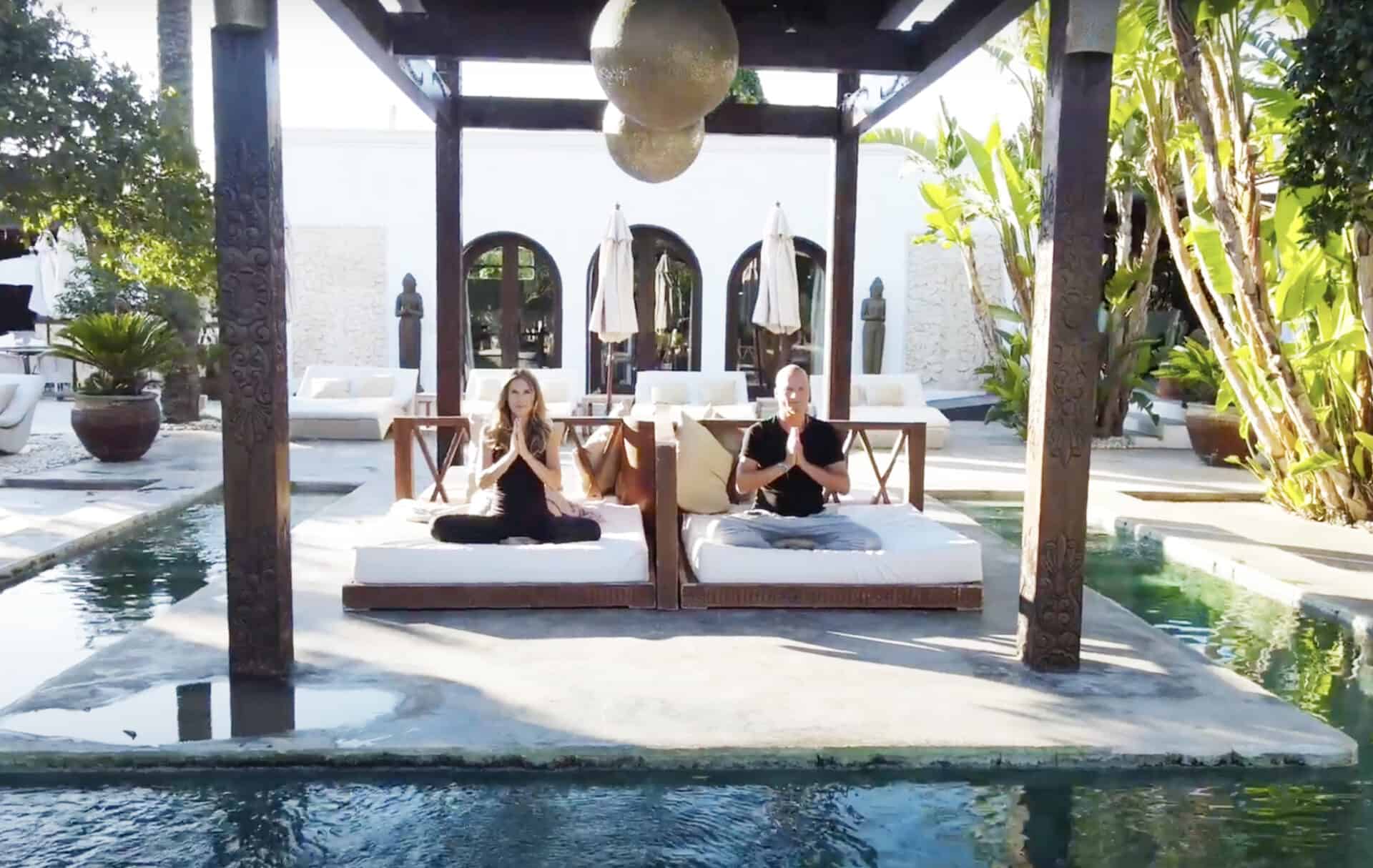 "This is what we all need. This is what is missing for most peoples´ lives. So thank you Taya and Till for the amazing work you have been doing!"
"Everything feels different, I want things different. There's a big change and shift in me. I make a lot of new decisions, especially in my company but also in my relationships."
"I had quite some workshops before but this one ranks amongst the highest ones."
"I have done many workshops over the years, I have been at Anthony Robbins a couple of times, I have done Jim Rohn, Sadh Guru, I have had lots of different workshops but this one will have a massive, massive change on my life."
"Body, soul and mind are affected equally, enabling a holistic development of our potential."
"The 'space' created by the seminar allows the unfolding of creativity's full potential."