FREE Masterclass:
Breathwork, Connection & purposeful Relationships
FREE Masterclass:
Breathwork, Selflove &
Relationships
Are you lacking energy & aliveness in daily life?
Do you feel like you know where to go but do not believe enough in yourself to make it happen, to truly embody it?
Do you sometimes feel like you're not good enough, not safe enough, or not loved enough?
Do you miss the feeling of being in love with a partner?
Are you feeling stuck and disconnected from yourself sometimes?
Are you secretly feeling afraid of wasting your life and not living up to your true potential?
Do you want to change the course of your life but don't know where to start?
The secret is your breath….
We use breathwork as one of many highly effective tools to awaken you to an altered state of consciousness. If you've been searching for the secret ingredient to change your life, this is it!
You will immediately release stress, transform stuck emotions and gain more clarity and peace of mind.
Beyond Breathwork
– our coaching framework – is the ultimate approach that combines breathwork and coaching.
We take breathwork a step further by combining feeling and action to ensure actual, lasting change.
Do you want to know why Beyond Breathwork is so different and amazing?
Come and join us and experience it yourself!
We have helped thousands of people through our breathwork practice and we can't wait to help you as well!
AND it's completely FREE! Just click the red button and sign up now!
Join our FREE Masterclass:
Breathwork, Connection & purposeful Relationships
Date: 25 October 2021
Time: live from 7.30pm – 9:00pm CEST
"Press the reset button with us and get ready to experience life in a new way."
THIS is what you'll miss out on if you ignore this sign to transform your life:
You will continue going through life unfulfilled.
You will continue to feel stuck, disconnected and isolated.
You will not feel the love, connection and deeper meaning that you deserve.
You will continue going through life often feeling disconnected from yourself and your purpose.
You will continue to lack the confidence and clarity to pursue the life you want and the life that will bring you joy.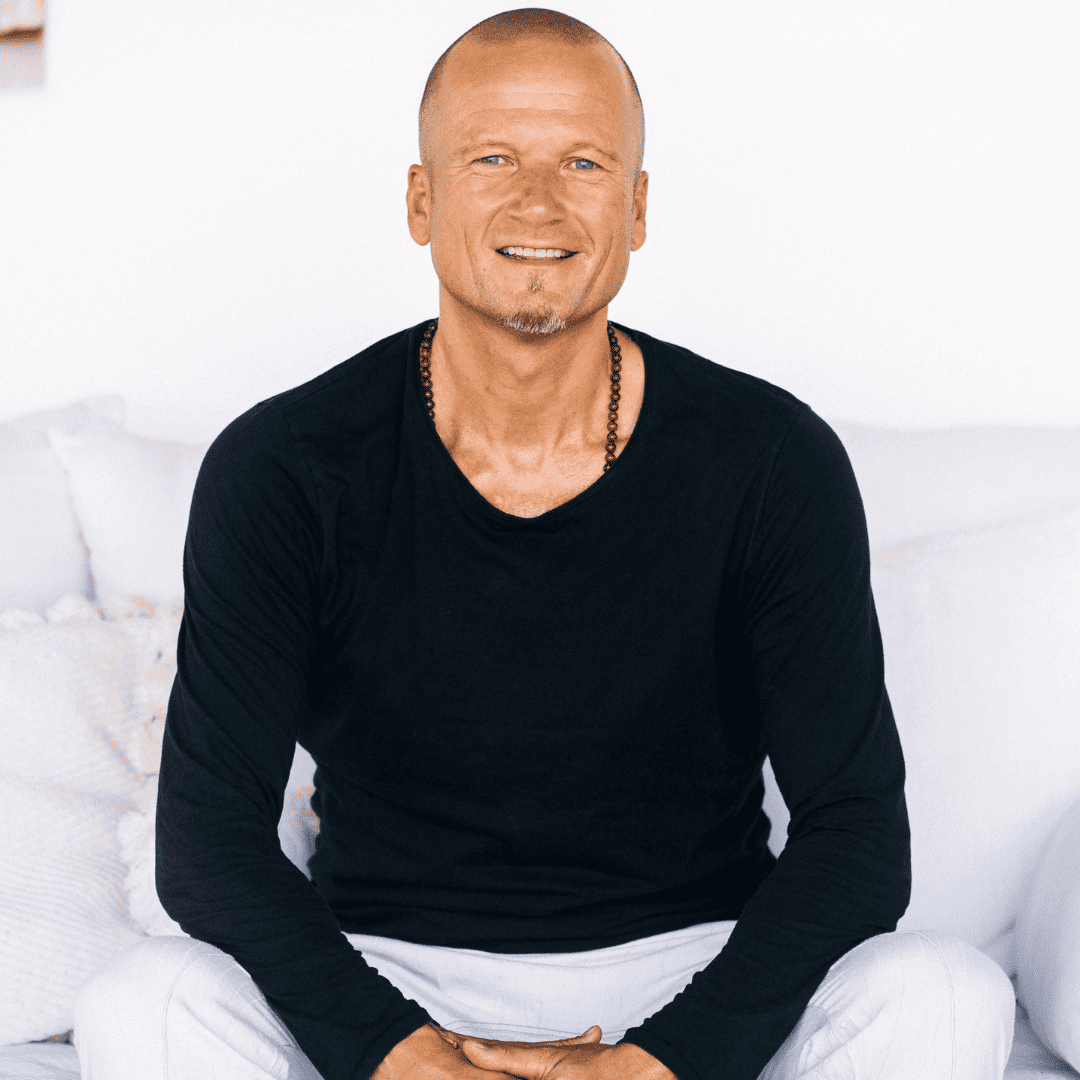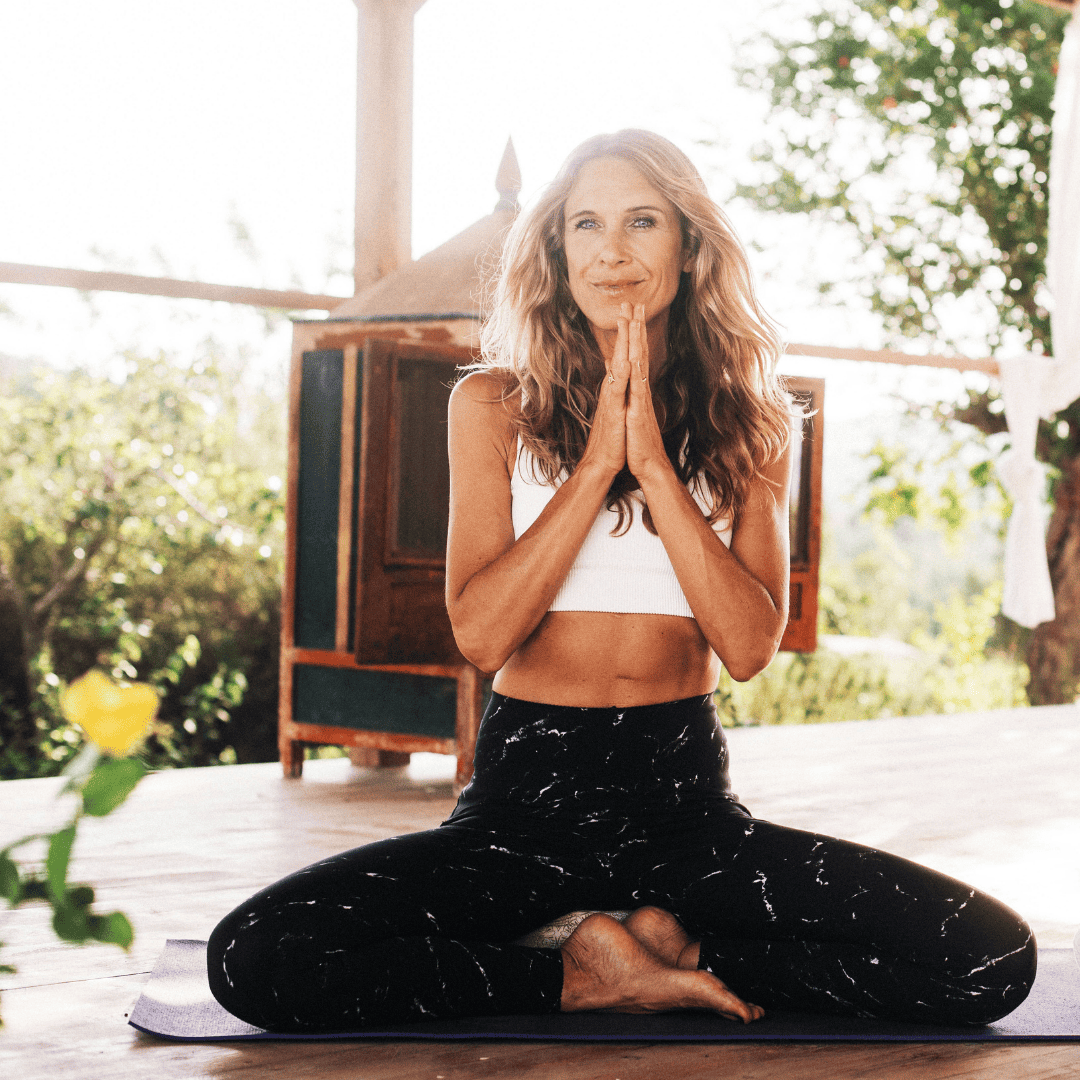 THIS is what your life can be like after our Masterclass. 
A powerful new way of breathing
A new level of self-love
A deep ignition in your intimate relationship, whether you are in one or wish to have a partner on your side
An enormous uplift in energy
Transformation and release of stuck emotions
A stronger connection to your heart and intuition
A sense of full aliveness and awakened libido
Increased presence and inner peace
FAQ:
Here's everything you need to know about our
FREE Masterclass:
Breathwork, Connection & purposeful Relationships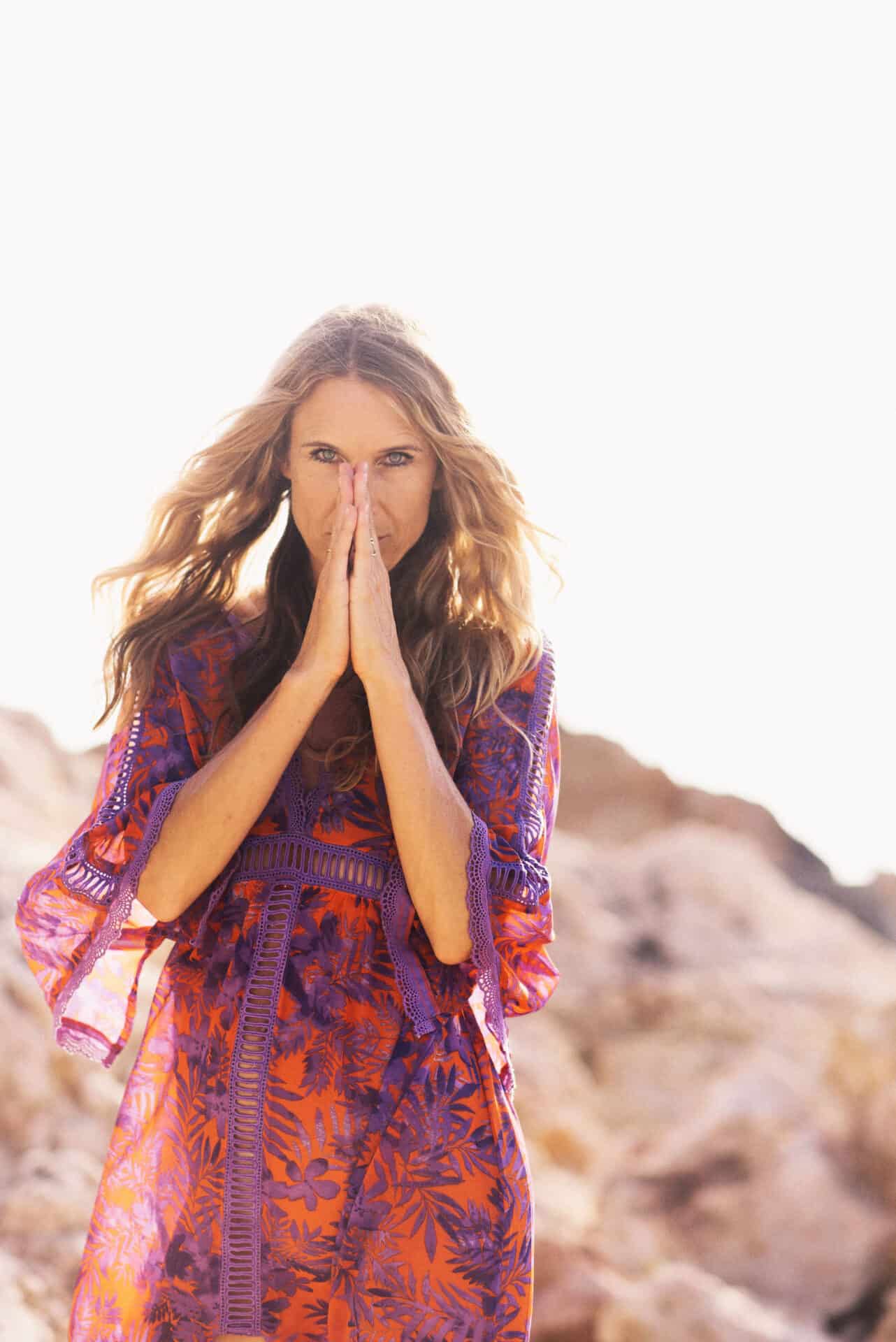 Our FREE Breathwork, Selflove & Relationships Masterclass brings together like-hearted people who want to make the next phase of their life the best phase of their life.
During the Masterclass, you'll learn how to adopt a new way of breathing, level up on your self-love, ignite your intimate relationships, release stuck emotions, and discover a sense of aliveness and awakened libido.
Date: 25 October 2021
Time: live from 7.30pm – 9:00pm CEST
You simply click on the button below to sign up, and on the day of the Masterclass you'll receive the link to the Masterclass along with easy instructions to join the live session on Zoom.
What others say about Taya & Till – SoulPilot
"Breathwork has completely transformed my life. My path exploring breathwork brought me to Taya and Till, founders of SoulPilot.org. After attending their LIVING FROM YOUR HIGHER SELF program, I felt so much more connected with myself and the world – sort of in love with life. I see and feel now the importance of the body, movement and breath in personal development".

Cindy Koeman – Co-founder of the Mastermind Academy and the Meditation Moments App
"Taya and Till taught me to breathe and live once more".

Golshifteh Farahani – Actress
"I had quite some workshops before but Living from your Higher Self ranks amongst the highest ones."

Raymond Dommanschedt – Entrepreneur, Owner and founder of dehoorneboeg.nl
 "Thank you amazing Taya and Till for the beautiful, transformational and soulful work you are sharing with us and the world. Collectively we will raise the (heart) vibration in the world and compassion and unity of humanity. It all starts with ourselves. Thank you for your breatholicious gifts."

Sabinije von Gaffke – TV Host, Founder of Impactfulness Ventures, Acclaimed Global Speaker, Catalyst for Change and Visionary
"This is what we all need. This is what is missing for most peoples´ lives!"

Dr. Jans Olde Wolbers – Owner and Founder of centroquiropracticoibiza.com
"Dear Taya and Till, thank you so much for these 3 days. It is insane what I've experienced and  learned about myself!"

Phylicia, Blogger
About Taya and Till
Ibiza-based coaches Taya and Till will lead you through this FREE Masterclass. Taya is known by her clients as the 'woman with the key'. The essence of magic can be felt when working with Taya because there is an element of the unexplainable about her results. Her unique approach to somatic empowerment incorporates movement and embodiment training, and combines many years of spiritual practice with coaching, mind-set, breath and energy work that enables clients to transform at every level.
Transformational Coach & Breathwork Teacher Dr Till has supported thousands of people to connect to their best, Higher version of Self and to embody it in everyday life. In breathwork he has found a powerful tool to quickly shift the quality of relating to ourselves and the significant other. From there he leads you into breakthroughs of new clarity where love resides and words are sacred.