This is for you Women pioneers daring to expand into the new.
Are you willing to say YES to your radiant feminine power and drop all excuses? Join TAYA's magical somatic Masterclass, exclusively designed for you! And the best part? It's a celebration of you! And it`s deep, light and completely free of charge.
This Masterclass is an opportunity for you to fall in love with yourself on a whole new level and take the lead in your own blossoming as a powerful woman living her deep calling. It's time to unleash your full sparkling potential and create the life you want from a magical inner experience every day. The key lies within your body! Mind-set, vision, decisions and focused action will flow from your deep inner trust and aligned clarity.
The shift begins with this Masterclass, where you can open up to endless possibilities arising from your somatic channel. All fulfilling leadership starts with self-mastery, and that is based on the connection with our body. Our life experience happens within our body, and this Masterclass will teach you how to align your goals and leap from your deepest authentic parts and qualities through your body.
In today´s leadership coaching field, embodiment is the key. However, many lack the knowledge of how to work somatically – from deep within the body into real applied self-leadership. Traumatic experiences can keep you from your true aligned path in life, relationships, career, business, and your deepest unique calling to give back. This Masterclass will help you move beyond these experiences and anchor you to live awake and wild, connected to your natural sexuality, inner truth, and authentic self-expression in all situations.
In this free 60-minute Masterclass, we will open up together by raising the energy within us and moving it to shift unconscious limits. Your whole experience of your power and clarity may never be the same again. Sign up now to take the first step towards your true feminine expansion!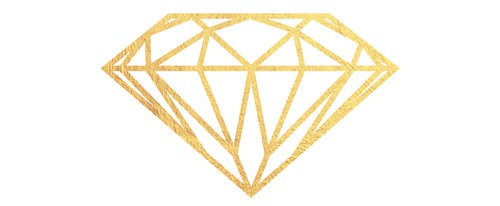 What leaders say about TAYA
Caroline had shared already in one of her personal podcasts about Taya's role in her process as she got pregnant naturally quickly after one session with her.
Since then we've been working together very closely in her somatic mentoring journey and have created true magic on the way. In our interview on the NEW FEMALE LEADER podcast which will be published soon we share about her amazing results.

Caroline Glasbergen, entrepreneur, published author & podcast host
"I've learned so many new and exciting things in the past 4 months, that has helped me in every aspect of my life. Forever grateful 🙏

I'm a strong believer in growing my business and my teams but in order to do that, to lead by giving the right example.. By truly becoming my female, soft and playful self in this ever so fast changing male dominated world, I need to keep developing and growing myself as well.. 💖💫

What a journey, I wouldn't have anyone else guide me through this"

Claudia van den Pol, CEO & Owner Royal Apollo Group
"My path exploring breathwork brought me to Taya. After working with Taya I felt so much more connected with myself and the world – sort of in love with life."

Founder of The Flow, Co-founder of the Mastermind Academy and the Meditation Moments App
"So grateful to have TAYA as my mentor and somatic coach in my process of transformation, evolvement, commitment and stepping into my universal strength and leadership. From the old to a space and leadership of the NEW 🙏💛"

Sabinije von Gaffke, TV Host of 2022, Catalyst, Entrepreneur, Speaker, Head of Sustainability at Planet XI
"Taya's Somatic Empowerment and movement method has been the most effective way for me to get out of my head and reconnect with what really matters. Way more effective than years at the therapist in my experience."

Helena Wassermann, Entrepreneur, Impact Investor, toptierimpact.com, TED-X Speaker
"Taya taught me to breathe and live once more".

Golshifteh Farahani, Actress, Artist, Activist, Public Figure

"Wow what a journey. 3 months of a professional somatic Mentorship.
The most important lesson for me is that the key is in the body, breathing and daring to experience all emotions. The power to feel the connection with yourself again. And to really know and feel what is yours. And especially to work with the energy and wisdom of being a woman. The connection with nature and the wild woman to increase the passion and creative power and the fire in me. To be able to pass on that wisdom to others.

Living from the body, living in alignment. And most of all to feel the lightness of life, the playfulness, the passion and the joy of living according to my uniqueness. Can't wait for the next adventures of this journey."

Annelotte Scholten, Mentor, Leadership & Breathwork Coach
"Working one on one with Taya healed more than any previous coaching, therapies or healers that I've worked with. The Somatic Mentorship helped me clear lifelong patters and gave me the strength to deal with big life decisions to uncover my deep truth and needs. Not sure where I would have been without this somatic empowerment work and Taya's guidance. She is a breath of absolute fresh air, loving, warm, understanding, and will make you shift exactly to what you need to grow into that moment. I'm deeply grateful for Taya and her support to get me to this new place with solid foundations."

Steph L. Dickson, Entrepreneur, Digital creator, Founder @greenisthenewblack, Host @livewideawake, Co-founder @be_UNTAM3D
"What do I get out of the mentorship?
The mentorship with Taya was one of my most powerful journeys so far. Taya really knows how to bring out the unknown in me. Every move, breath and touch brought me closer to my essence. I love how that pure raw sensual life energy in me started to flow again. From there I was able to fully embrace the path that was pulling me. I absolutely love working with Taya. I found that we share a strong common ground, which is so rare. She really enables me to expand big time beyond my glass ceiling. I'm now bringing all of this alive in my own leadership coaching. Can't wait to work with Taya even more!
Thanks to Taya I discovered my deeply rooted love and passion for embodied coaching and the feminine power and potential. Through coaching with the body, real deep change is possible in a feminine and very sustainable
way. And that is so incredibly powerful!"


Embodiment Mentor & Coach for Women, Global Leadership Coach @valtech_global ✨Co-Founder @valley.soul.sisters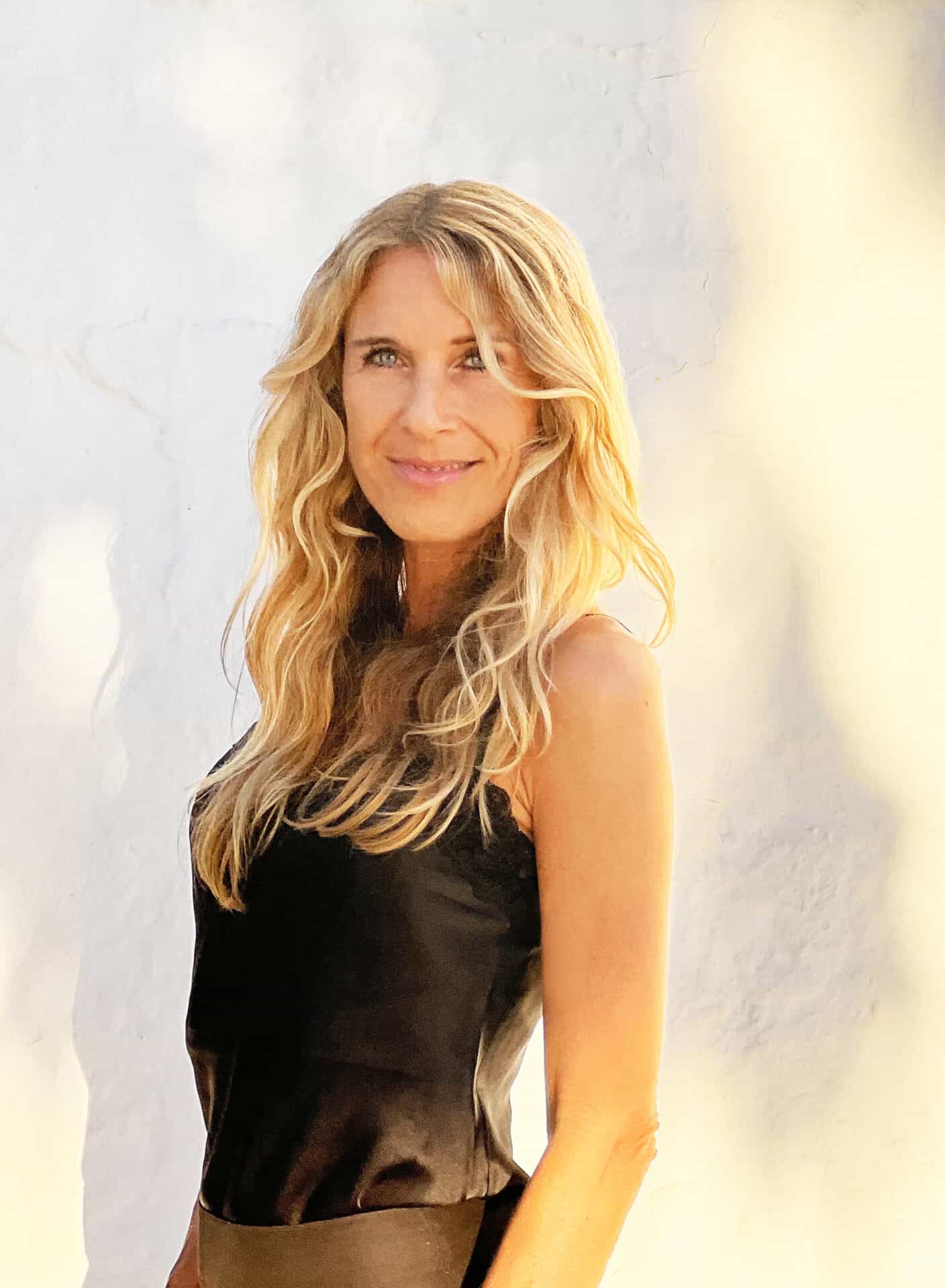 About TAYA
Ibiza-based somatic leadership coach, mentor and embodiment trainer, Taya is known by her clients as the 'woman with the key' – who has the "direct connection to the truth". The essence of magic can be felt when working with Taya because there is an element of the unexplainable about her results. At the same time, she is a somatic strategist with a laser focus on your tangible outcomes in real life. Her unique approach to somatic empowerment combines many years of spiritual practice with leadership coaching, mind-set, movement, breath- and energy work that enables clients to transform at every level. In her 1:1 exclusive mentorship she trains professional coaches and conscious business leaders in unique somatic skills for sustainable impact. Known from Meditationmoments app and Mastermind Academy (Michael Pilarczyk and Cindy Koeman), the NEW FEMALE LEADER podcast, BBC Radio, White Ibiza, etc.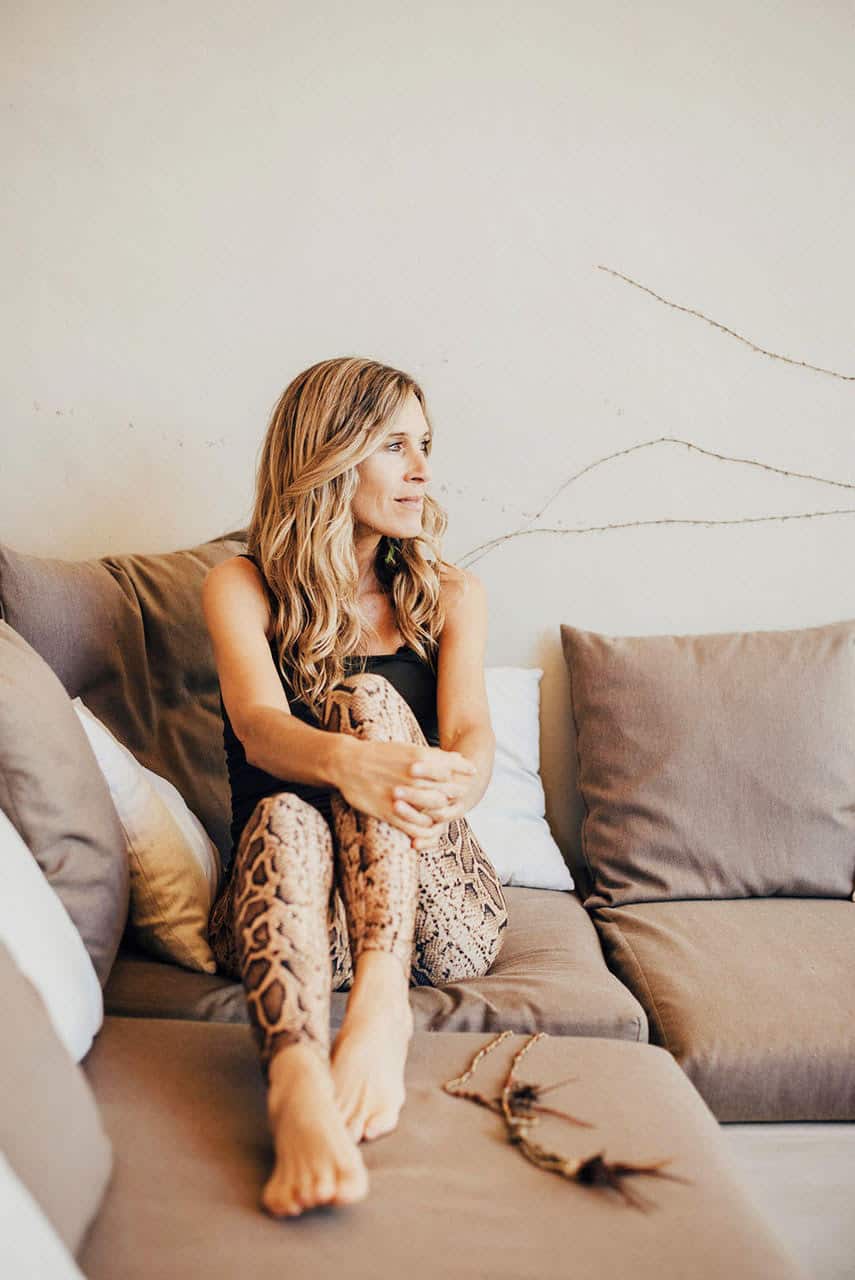 Who is it for?
You are the pioneer woman constantly taking it to the level through self-development, training and spiritual work and want to go deeper through every cell in your body and energy.
You are a powerful women, curious and feeling called to empower yourself through movement, breath- and energy work.
You are are looking for ways to access your true innate power beyond the mindfulness and spiritual practice.
You have tried it all but your trauma and story still hold you back in life.
You are a female entrepreneur and looking for new ways to empower yourself and your team.
You are an independent (interim) manager or executive coach'/trainer, consultant,
You are an independent life coach, artist, therapist or spiritual teacher,
Open to a new level of expansion experiencing life fully through your body.
You take full responsibility for the results you achieve and the reality you create.
Are curious, open and ready for focused commitment on your deepest goals.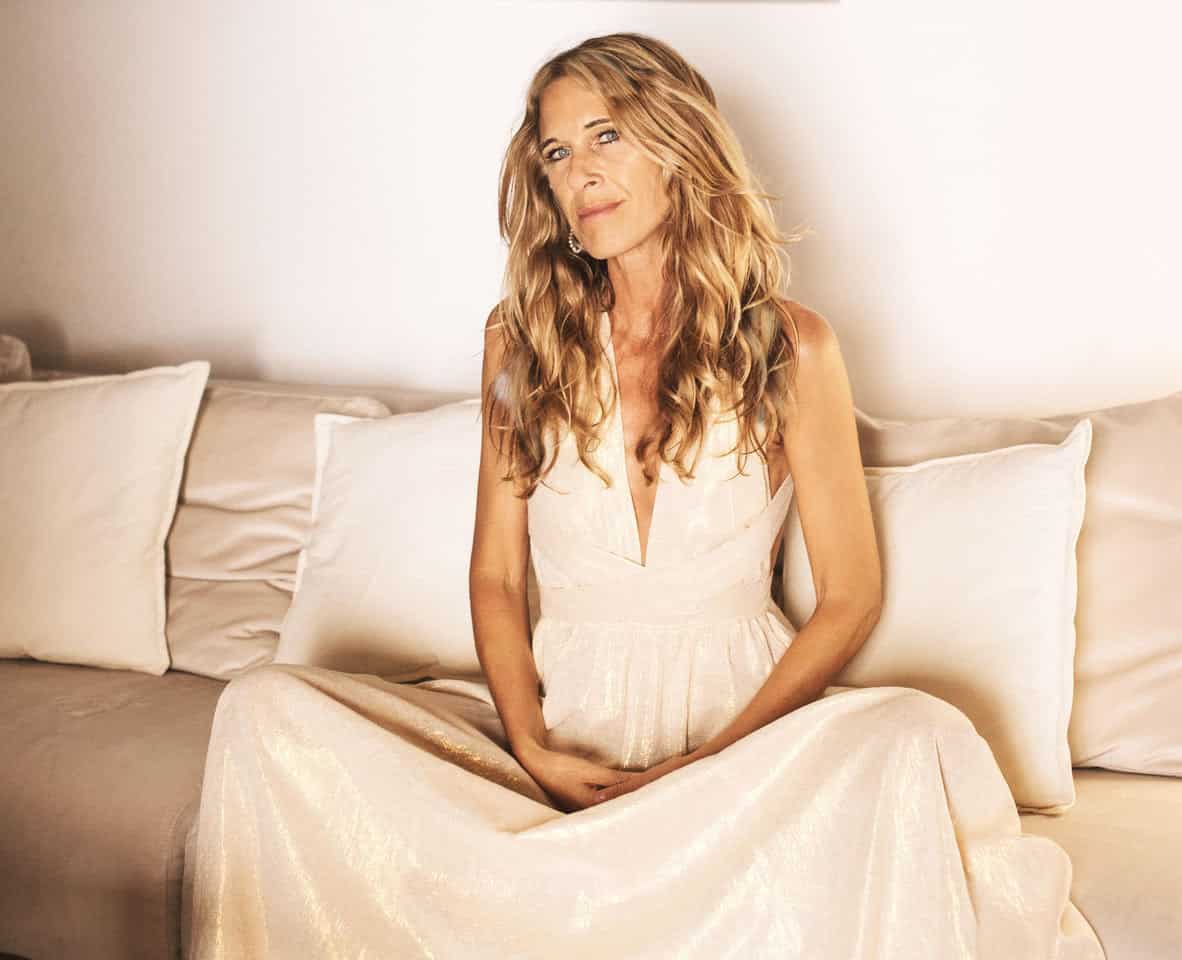 What do you get out of this?
A breakthrough of a certain life challenge into a new embodied experience
Clarity and more connection to who you really are and your truth.
Being open and willing to face life in a new way.
A powerful new way of breathing and somatic connection
A taste of somatic self-leadership in your life
An enormous uplift in energy and a sense of full aliveness
Transformation and release of stuck emotions
Breakthrough insights in transcending old patterns
A stronger connection to your wild feminine sexuality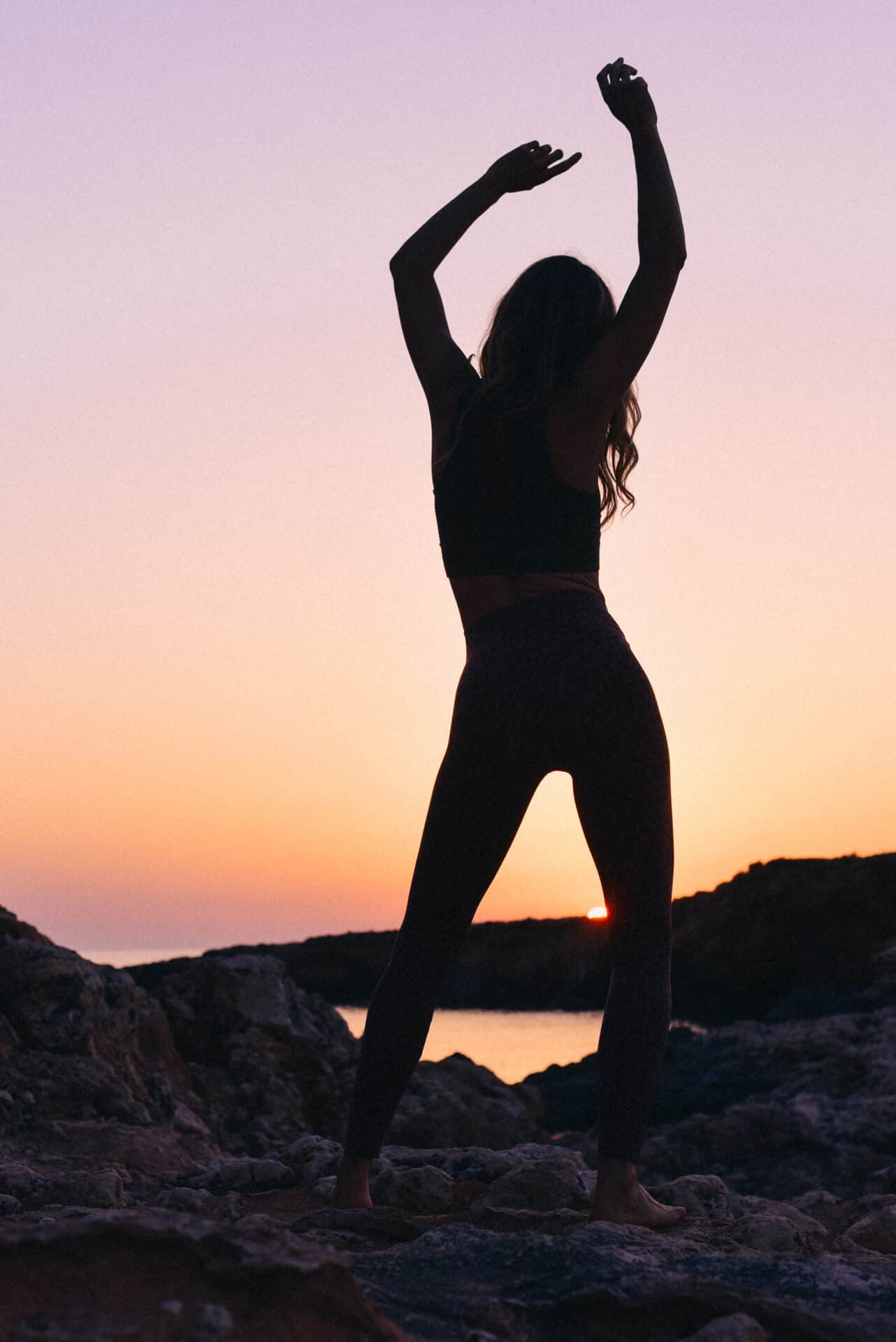 What is included?
You will discover a whole new unique approach in self-development which no one offers quite this way – on all levels simultaneously.
Emotional, mind-set, spiritual and energetic from deep within your feminine essence.
There will be a Q&A section in the end.
There will be a recording available for 14 days.
Where?
Live on Zoom.
This is for you to prep:
Put the date in your calendar!!
Share the event with all your friends and your socials.
Be on time.
Bring a yoga mat to move and lay down, a blanket, Bluetooth headphones and a water bottle.
Not advisable for:
The somatic approach I use is not advised for conditions such as, but not limited to bi-polar, schizophrenia, cardiovascular disease, acute heart conditions, epilepsy, glaucoma, detached retina, or high blood pressure. Nor is it advised if you have a delicate pregnancy or are in the first trimester (first three months) of pregnancy.
Likewise, if you are on any medications you are advised to seek medical counsel prior to joining this training.