What's missing from your life? 
Are you sometimes lacking energy & aliveness?
Do you feel like you know where to go but do not believe enough in yourself to make it happen, to truly embody it?
Are you feeling afraid of wasting your time and not living up to your true potential?
Are you feeling stuck and disconnected from yourself sometimes?
Do you miss the feeling of being in love with your partner?
Or like many, you never seem to connect to the right one to create a loving partnership on eye-level?
Do you want to change the course of your life but don't know where to start?
GET HIGHER on Love is the full package
The key is to access the deeper connection with yourself first, through your breath!
Fall in love with yourself and your life in this 3-day live online course!
Together we will take a deep dive into the secret of fulfilled relationships:
The deeper connection with yourself, with your intimate partner or the love relationship you wish to have in the future. Each day you will connect more to your inner truth and access your somatic power. We change our life the moment we really embody what we have learnt on a cellular level. Magic happens when your true purpose is reflected in your relationships – then co-creation of your best life unfolds.
Join us live on this transformational journey and discover how to shift your love life into a new, happier, more vibrant experience every day!
Register your interest for GET HIGHER on Love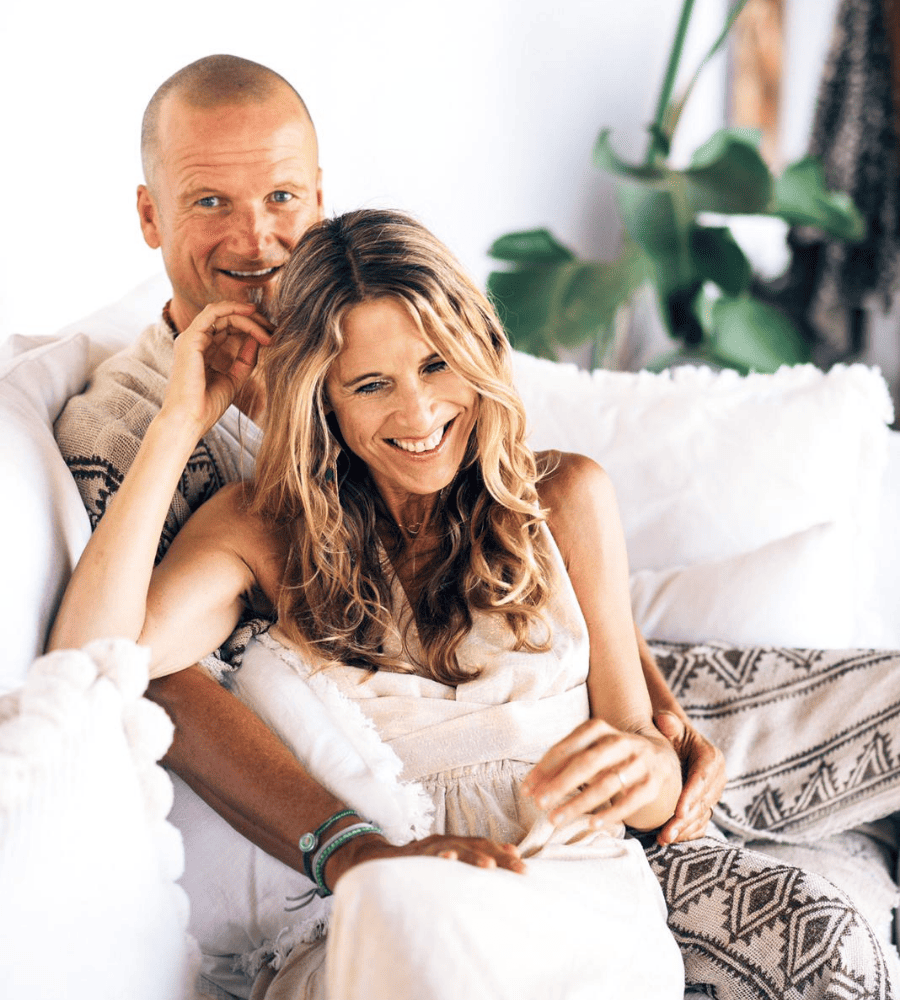 GET HIGHER on Love is for you if you…
want to create a deeper relationship with yourself
truly want to embody the change you are aiming for in your life
are looking for a new intimate relationship in your life
are looking for a true connection with yourself and your significant other
want to experience the key to true fulfillment in your relationships
are ready to step out of limitations into full greatness
feel stressed or stuck and need a practice to manage and release this
want to access that part of yourself from where you can create anything
have taken part in breathwork before and are ready to immerse yourself in it for 3 days
are committed to take part live in this 3-day experience (recordings are given out in exceptional circumstances)
"Breathe. Empower. Embody."
THIS is what you'll miss out on if you ignore this sign to transform your life:
You will continue going through life unfulfilled.
You will continue to feel stuck, disconnected and isolated.
You will not feel the love, connection and deeper meaning that you deserve.
You will continue going through life feeling disconnected from yourself and your purpose.
You will continue to lack the confidence and clarity to pursue the life you want and the life that will bring you joy.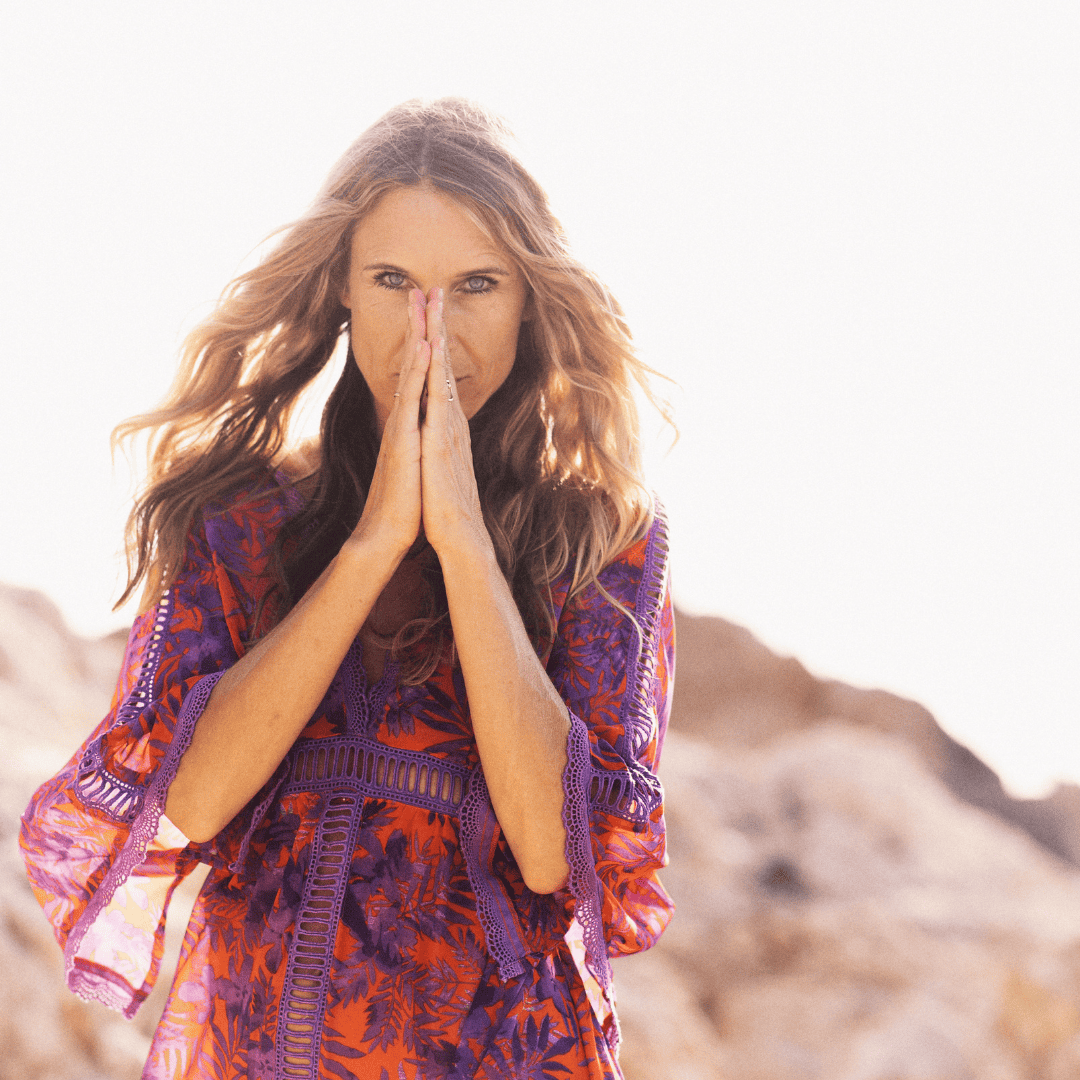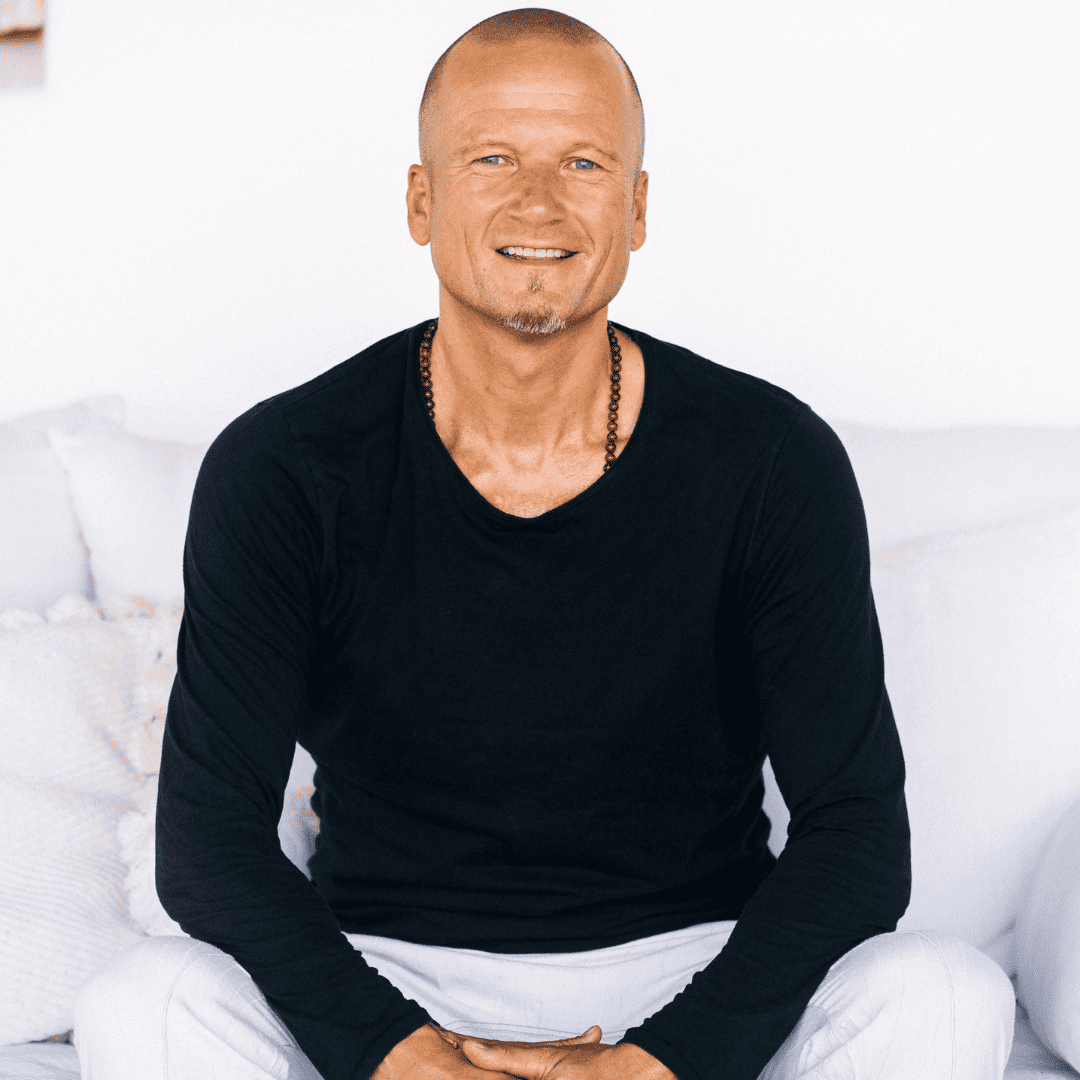 THIS is what you can expect out of
GET HIGHER on Love
A new level of self-love.
Deeper connection to your truth about relationships.
An enormous uplift in energy.
Transformation and release of stuck emotions.
A stronger connection with your heart and intuition.
Tools to love and breathe eye to eye with your partner.
A deep dive into relationships: The one you have with yourself, with your intimate partner or the one you wish to have in the future.
A sense of full aliveness and awakened libido.
Increased presence and inner peace.
Here's everything you need to know about
GET HIGHER on Love
What's included?
3-day LIVE (from Ibiza) online workshop
Daily, intentional breathwork session
Mindfulness, somatic, energy work and gender coaching methods to connect you to your best possible version of relating
Somatic 'super power' tools to apply in your daily life
Transformational exercises and deep consciousness-altering modalities
Daily workshops including smaller breakout groups
Daily Q&A session
Daily check-ins
All-day support chat group
One week integration online FB group
What's the daily schedule like?
05:30 – 05.45 Somatic movement
05.45 – 06.00 Connect and personal check-in
06.00 – 06:30 Impulses on Get Higher on Love
06:30 – 07:30 Breathwork
07:30 – 07:55 Q&A and sharing
07:55 – 08:10 Break
08:10 – 09:30 Workshop & Breakthrough Interventions
09:30 End
As this is a live online course with no recording planned to distribute please make sure to make yourself available on all three days to fully participate.
What others say about Taya & Till – SoulPilot
"Breathwork has completely transformed my life. My path exploring breathwork brought me to Taya and Till, founders of SoulPilot.org. After attending their LIVING FROM YOUR HIGHER SELF program, I felt so much more connected with myself and the world – sort of in love with life. I see and feel now the importance of the body, movement and breath in personal development".
Cindy Koeman – Co-founder of the Mastermind Academy and the Meditation Moments App
"Taya and Till taught me to breathe and live once more".
Golshifteh Farahani – Actress
"I had quite some workshops before but Living from your Higher Self ranks amongst the highest ones."
Raymond Dommanschedt – Entrepreneur, Co-founder of dehoorneboeg.nl
"Thank you amazing Taya and Till for the beautiful, transformational and soulful work you are sharing with us and the world. Collectively we will raise the (heart) vibration in the world and compassion and unity of humanity. It all starts with ourselves. Thank you for your breatholicious gifts."
Sabinije von Gaffke – TV Host, Founder of Impactfulness Ventures, Acclaimed Global Speaker, Catalyst for Change and Visionary
"This is what we all need. This is what is missing for most peoples´ lives!"
Dr. Jans Olde Wolbers – Owner and Founder of centroquiropracticoibiza.com
"Dear Taya and Till, thank you so much for these 3 days. It is insane what I've experienced and  learned about myself!"
Phylicia, Blogger
"The way we breathe is the way we live and love"
About Taya and Till
Taya is known by her clients as the 'woman with the key'. The essence of magic can be felt when working with Taya because there is an element of the unexplainable about her results. Her unique approach to somatic empowerment incorporates movement, breath and energy work, and combines many years of spiritual practice with coaching, mind-set, breath and energy work that enables clients to transform at every level.
Transformational Coach & Breathwork Teacher Dr Till has supported thousands of people to connect to their best, Higher version of Self and to embody it in everyday life. In breathwork he has found a powerful tool to quickly shift the quality of relating to ourselves and the significant other. From there he leads you into breakthroughs of new clarity where love resides and words are sacred.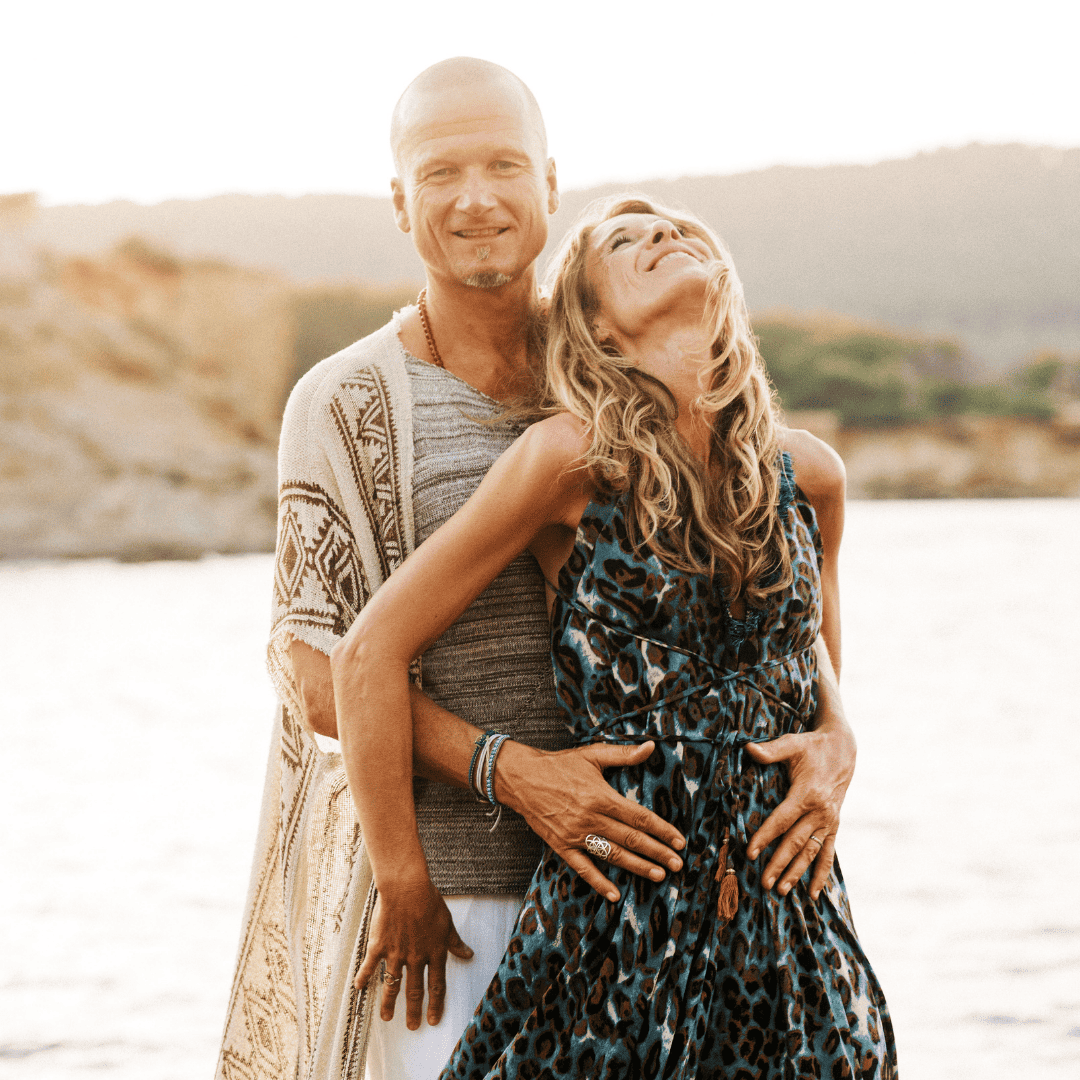 Not advisable for:
The breathing approach we use is not advised for conditions such as, but not limited to bi-polar, schizophrenia, cardiovascular disease, acute heart conditions, epilepsy, glaucoma, detached retina, or high blood pressure. Nor is it advised if you have a delicate pregnancy or are in the first trimester (first three months) of pregnancy.
Likewise, if you are on any medications you are advised to seek medical counsel prior to joining us.